COGNITIVE
Behavioral
THERAPY
Empower yourself to make necessary change in your life. When we are able to fully understand the connection between our thoughts and our behaviors, we can take charge of situations that used to cause feelings of helplessness and despair.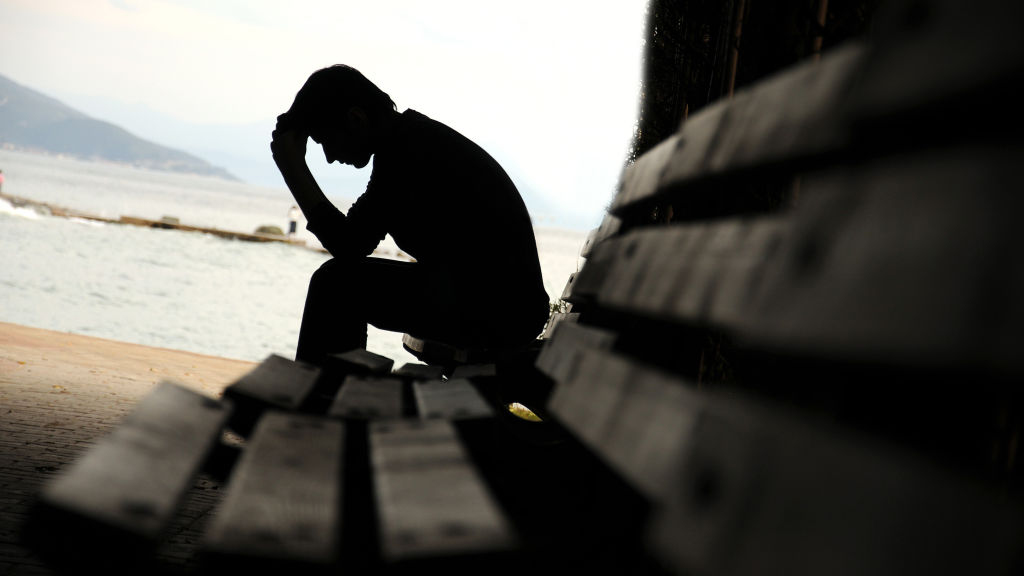 Over 19 million Americans each year experience some form of depression. If diagnosed and treated properly, depression can be successfully managed and in many cases, eliminated.​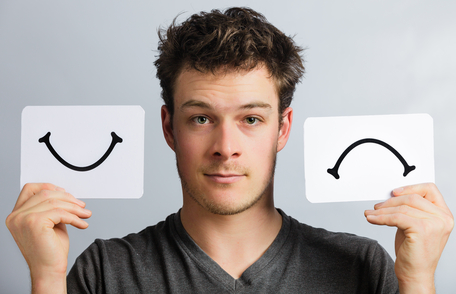 People who experience anxiety often feel completely helpless. Cognitive behavioral therapy can offer strategies and techniques to drastically reduce these feelings.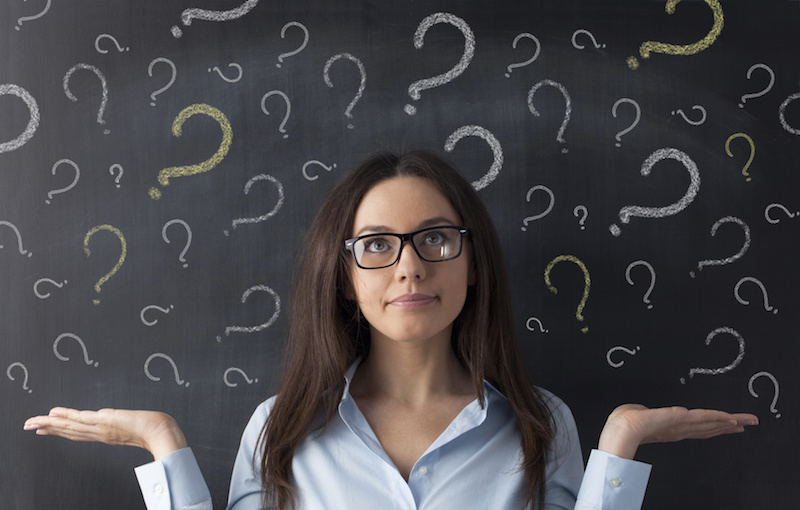 Even the most positive of events can bring high levels of stress. Let's problem solve the challenges you face together.​